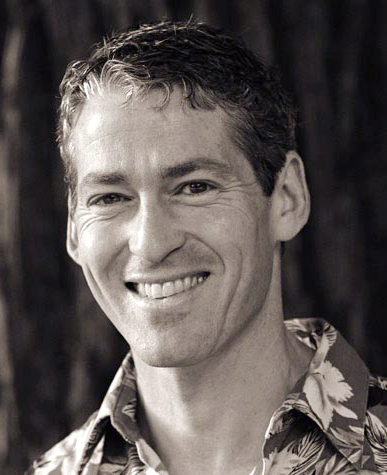 Jack has been a professional photographer since 1987, raised by two professional photographer parents in New York City and upstate New York.
His work has appeared in hundreds of publications, including national magazines, newspapers, books, calendars, posters, greeting cards and in advertising for scores of corporate clients.
In 2003 he began a fine art project combining his love of nature, people and photography to celebrate the interdependence of people, trees, and the natural world, The TreeSpirit Project: http://www.TreeSpiritProject.com
"After honing my craft as a professional photographer for over two decades, I can describe the complexity of my work/play simply: observe the world; be open enough to feel moved by what I see; then use a camera to make a visual record of a moment with an eye for light and composition. Distilled to its essence: see, feel, photograph."
He lives in Marin County, CA, outside San Francisco, and travels anywhere.
♦♦
Abbreviated Client List
Nike, Chase Bank, PeopleSoft, Outside Magazine, Sports Illustrated, Men's Journal Magazine, New York Magazine, Ode Magazine, Sun Microsystems, Rizzoli, Penguin USA, The NYC Marathon, PowerBar, Hill & Knowlton, Lincoln Center for the Performing Arts, Armani, Runner's World Magazine.