Jack -
You are amazing in how you bring out the authenticity of someone's essential nature in a photo shoot session. And I had not anticipated how fun it could be to get a good 'business portrait.'
The [Facebook viewer] comments are flattering but they really attest to your professionalism and quality of your work.
Greg Garner, November 2017
♦♦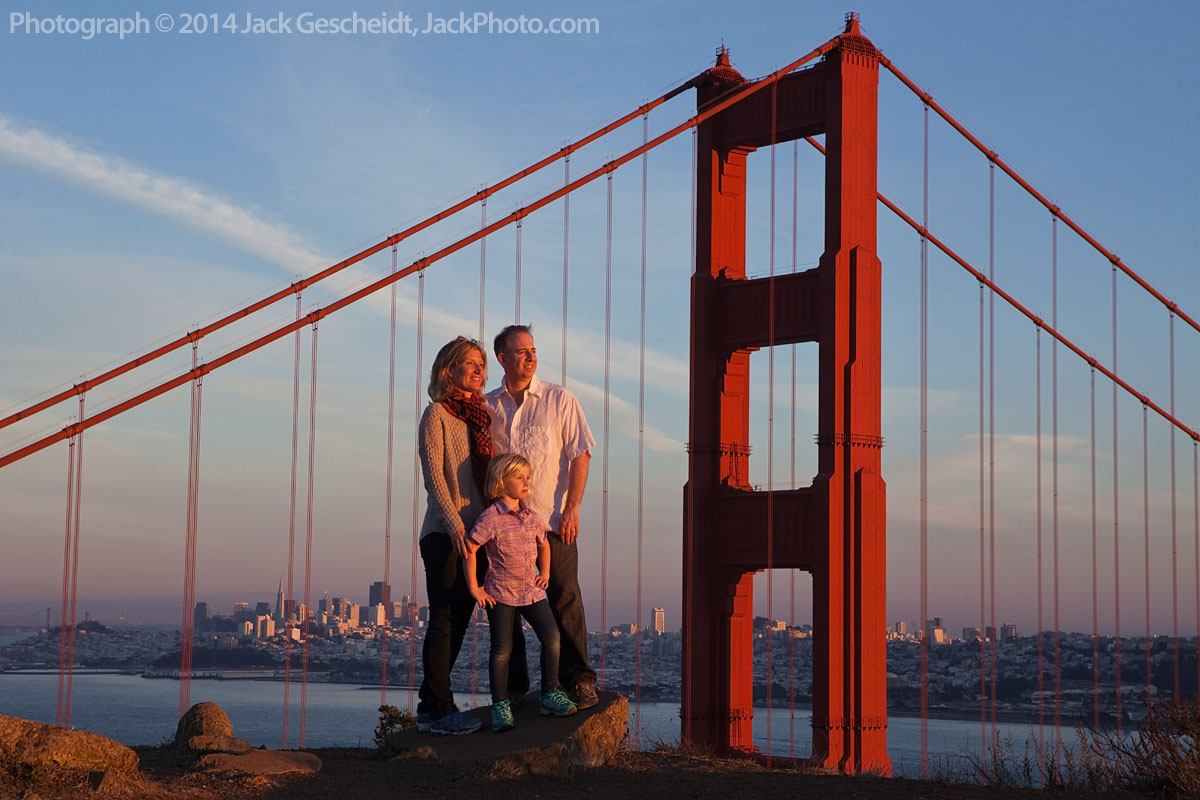 Jack is the best! We've worked with him a few times since he photographed our wedding, did another shoot when my daughter was two, and the most recent when my daughter was 5.
We've been lucky to work with him. For one, it's a lovely experience since he recommends the most stunning outdoor locations and helps us relax and and enjoy the time together.
He is intuitive, kind, thoughtful, fun, perceptive and all those good things you'd want in a photographer and friend too. -
Kerry Lee, November 2014
♦♦
It's awesome! Wonderful call on changing the location and doing a big group photo. Everyone felt included and had a ball.

Nice work, Jack!


- Shelly Lewis,
Public Affairs Manager
Midpeninsula Regional Open Space District
Los Altos, CA


April 2014
♦♦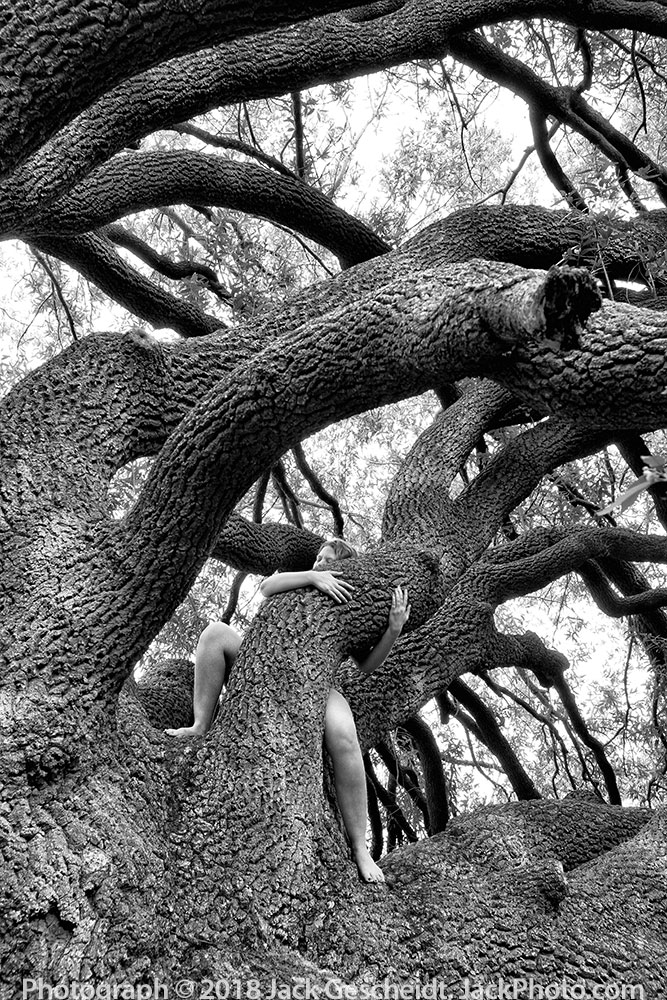 Hi Jack, You are a camera wizard! They are amazing!
I can't wait to see the rest of them!!! More Please! :)
Hugs,
Audra
Hi Jack, O.M.G I love these, so hard to choose one...
Thank you!
LOVE,
Peter
January
2018
♦♦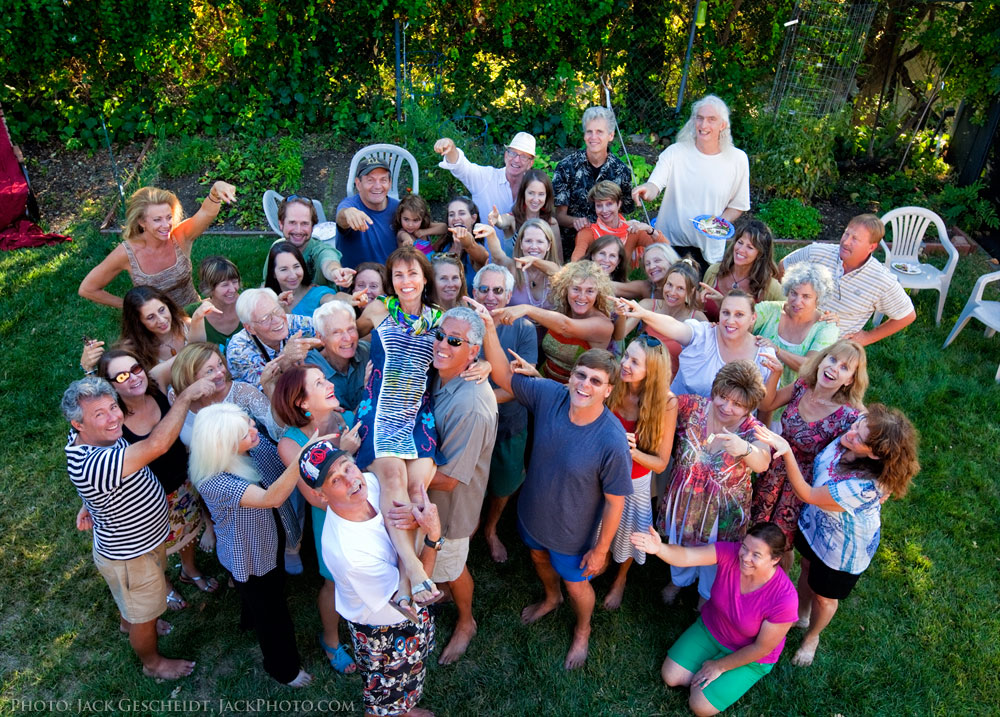 Thanks for another fabulous Jack photo — you are a superstar! I love it and I love how you captured the joy of the party! - Wendy Lyon
Another great Jack photo :-) Some people really how to be photographed! - Donna
Great photo, Jack! It definitely shows a lot of love and gratitude for Wendy.
- Marilyn, August 2014
♦♦

OMG, Jack, these [house photographs] are insane! I'm giddy. :-))))))
And a huge thank you!!!
- Dana, August 2014
♦♦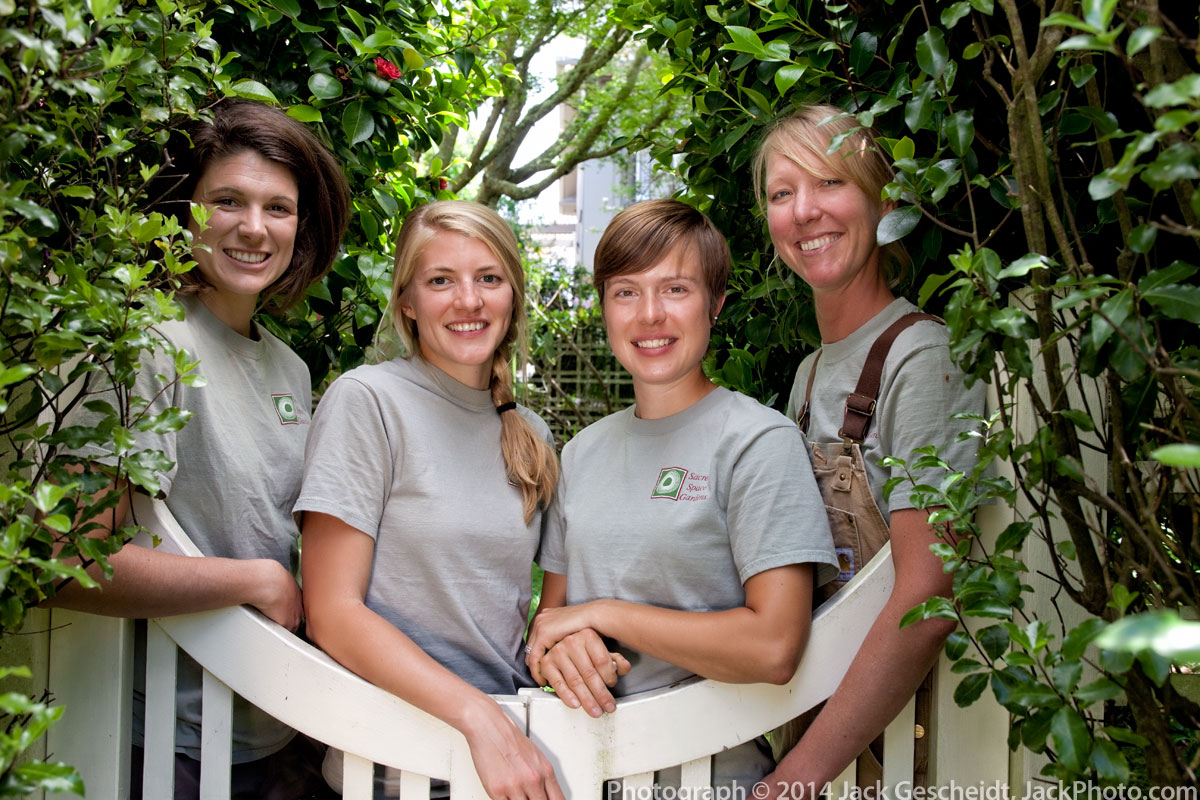 Hi Jack…Everyone was really happy with the way the shoot went and that you made them feel comfortable. Looking forward to seeing the final edit.
- Anna Fraser, Office Manager
Sacred Space Gardens
May 2014
♦♦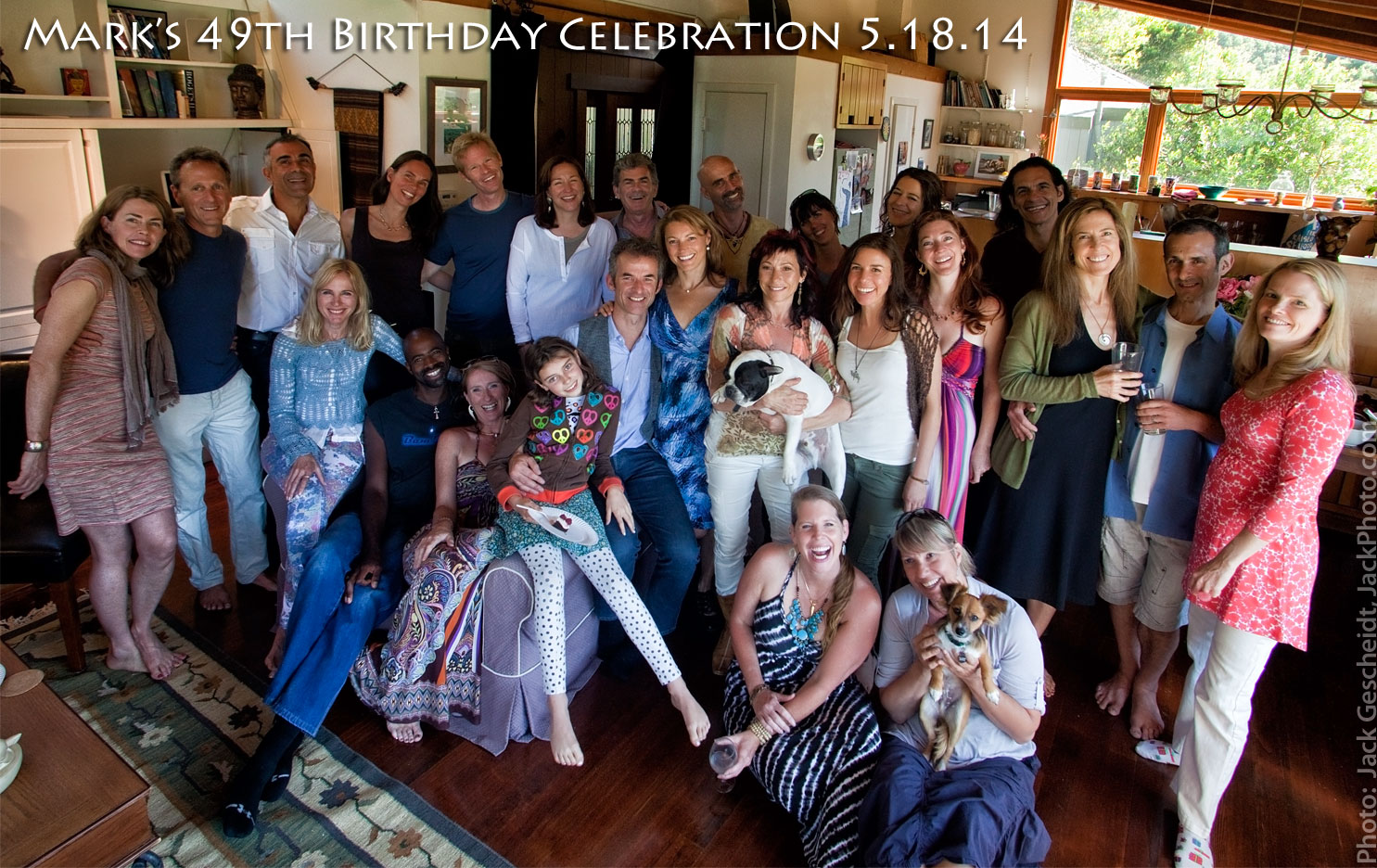 Such a fabulous photo, Jack - absolutely love it - thank you so much...you are a gem.
love,
Mark
May, 2014
♦♦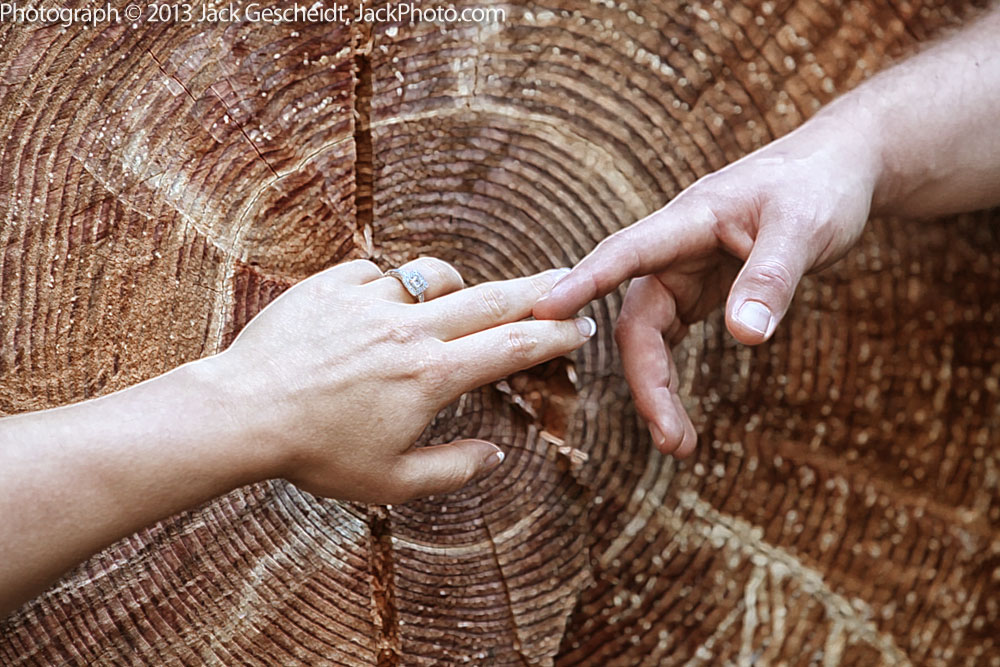 Yay! Thank you! We love them! Jack, these pictures look great! Thank you so much for being a major part of this [engagement & wedding photography].
Cheers,
Andrew & Cady
Oct 2013
♦♦


Hi Jack,

Yes, I received this [email link to photos], and have started looking through the photos. There are a lot of great shots, so I'm happy! I'll be in touch again after I've had more time to review and reflect. Great job! Thank you!!!

Evangeline
Oct 2013
♦♦

Jack,

On brief perusal the photo I like best of all with regard to the two of us is… but there are a lot of great shots that capture us in a way that we never have been captured. Those shots of Zucki are the best I have seen! I will review the photos tomorrow and get back to you this next week.

Thanks,

Darryl
August 2013
♦♦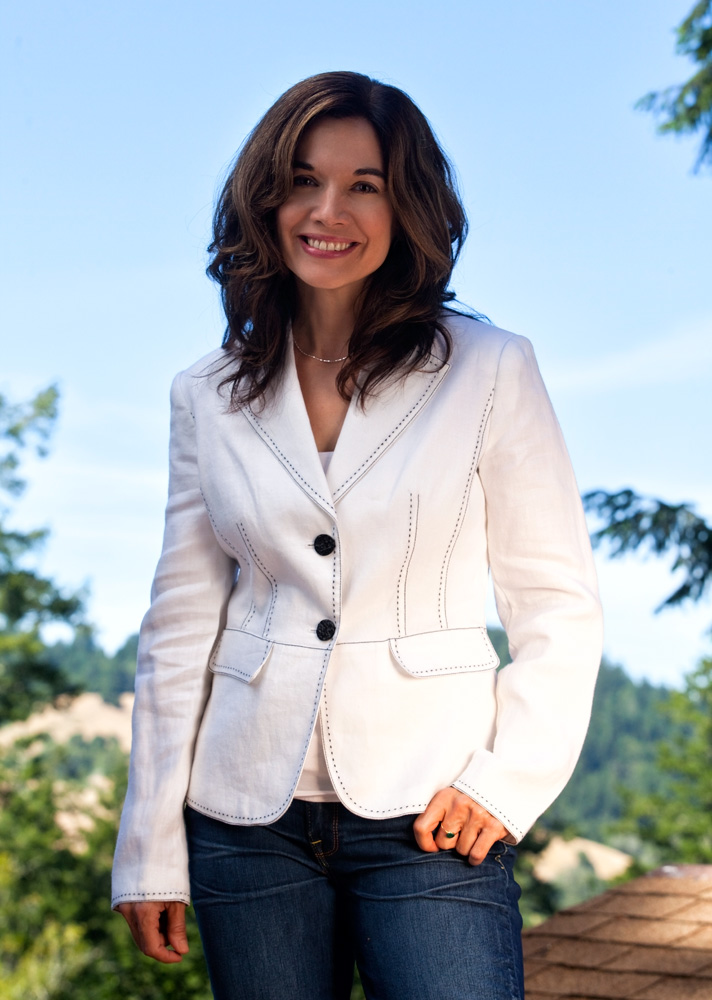 Hi Jack,

I dropped my mom off at the airport last night so I finally have a spare moment to email you with my warm, heartfelt thanks, not only for the fun photo shoot, but the experience it gave my mom and me driving north to see you in Marin County and being in your excellent company during the shoot. Please send my thanks, too, to Amy for her help both with the shoot and the clothing advice.

As you can see on Facebook, lots of great comments. I'm really happy with this photo!!

love,
Tamara
May 2013
♦♦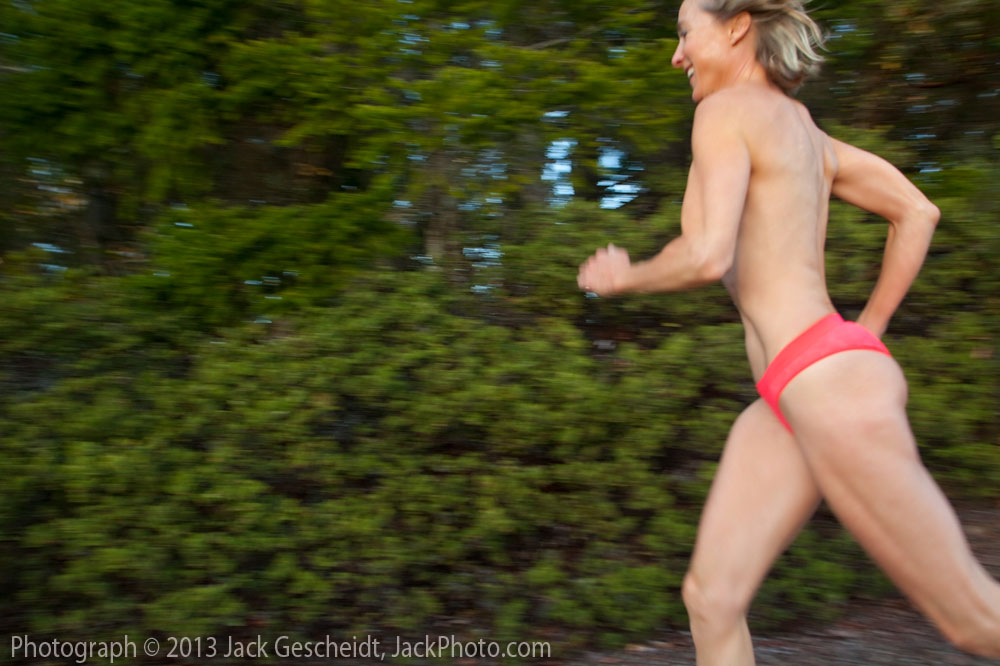 Jack, these are awesome!
Dana

December 2013
♦♦


Just to drop you a line to say how delighted we are with our new artwork [San Geronimo Valley PANORAMA - JG]. Thanks again so much.
- Deborah Fitzpatrick
Dec. 2013
♦♦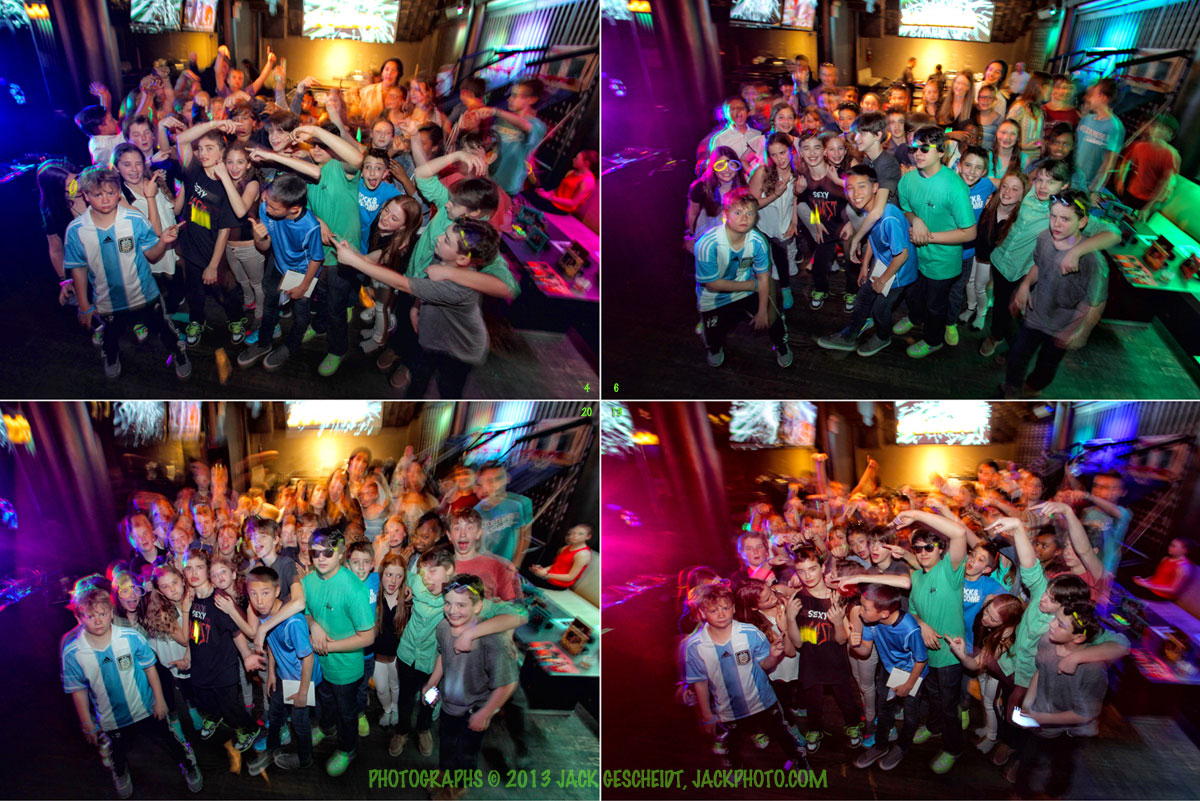 Jack, [we're] assuming the fabulous photo collage [of Davey's Bar Mitzvah] is from you. If so, thank you so much! Very sweet of you to do. Davey loves it!
Best,
Lisa and Aaron, NYC
October 2013
♦♦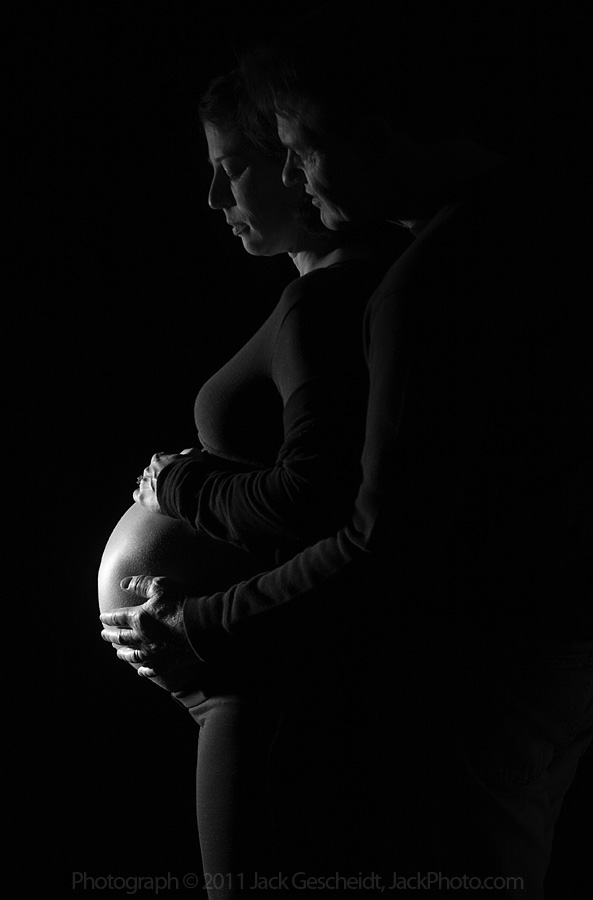 Thank you Jack! It was actually a lovely experience! Have you heard of the book, "This Is Who I Am?" - It is a collection of photographs and stories of women reclaiming their bodies... I pulled it out again today and it is such a good book!
I felt like I had my own experience of that in the (maternity) photography session with you. Thank you for holding such a safe space for me and Jonathan.
Blessings, LM, March 2011
♦♦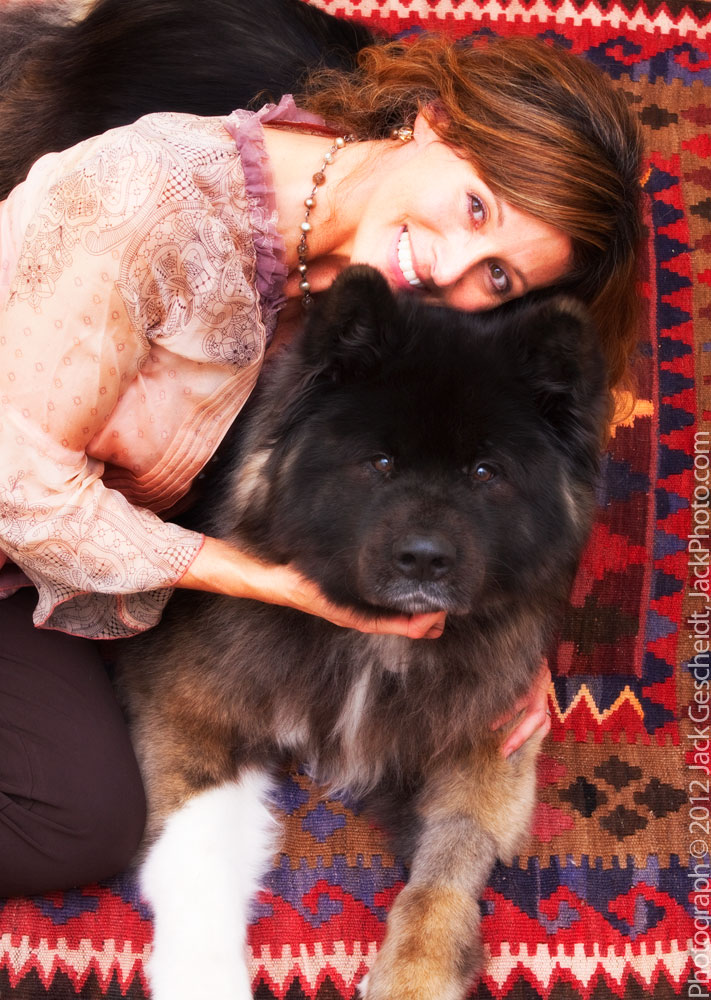 My pretty girls. If anyone needs family photos, Jack is the man!"
Ben Kline, March 2012
♦♦
Good morning Jack,

Thank you again for spending your Sunday with us and for your kind, tolerant, loving self, able to take your clients' physical challenges and still get great pictures. You have perfected the ability to put people at ease and I am sure that is one part of your amazing talent for getting such magnificent pictures.

Regards,
Linda, 2009
♦♦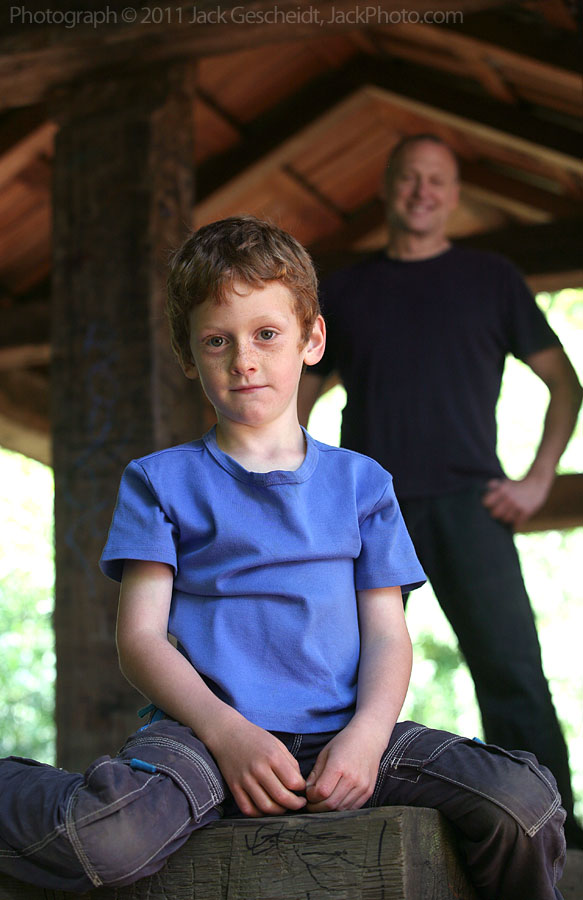 Jack, You have created a big problem for me here. These pictures are so good that I now have a monumental task to sort through them. I did a quick look-through on Sunday night and didn't get very far. I was just stunned. Normally if I take 20 pictures with my phone, I can delete 10 of them because they're blurry, can find 3 or 4 that actually look OK, and if I'm lucky there's one that's really good. The ratios are completely reversed here. I looked at the first 20 or so (out of over 300) and found maybe one or two that were not gorgeous. Just the size of the images is impressive, but even more impressive is that at that resolution, where I'd expect you could see any imperfections, everything looks so good - the clarity and focus and light and composition ... well it just takes my breath away. That sequence we did in the tree trunk where he gets progressively closer to the camera is priceless.

I was immediately overwhelmed and had to shut down to get other things done. I'm going to try and get Lucinda to sit down with me and go through them this weekend.

Thanks again,
Jack H., September 2011
♦♦
Thank you, Jack! The photos were terrific and will really help in documenting a product that will tell a story about the projects planning and design.

David Bryant, Flad & Associates, architects, Dec. 2012
♦♦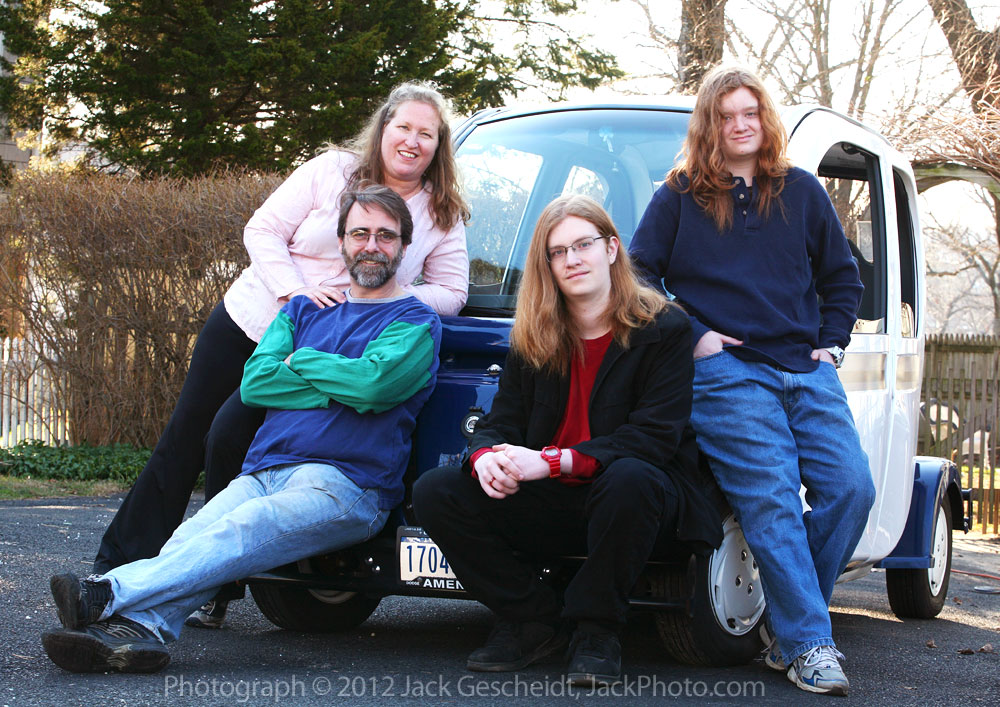 Jack,
Thank you for your wonderful work. I am sure that these will go over well at home and Mandy & the boys will just love them. You do have a gift.
- Michael Jensen, 2012
♦♦
Jack,
Received the photos today and we happen to be up in the mts. with the newlyweds. Thank you--they are fantastic!
Another thing I wanted to mention is that my son remarked that he has a new-found respect for pro photographers. He said taking pics inside and trying to get the lighting right was very difficult. It has become a hobby for him and I think he learned a lot by just watching you.
Alyson

(mother of the bride), Oct. 2011
♦♦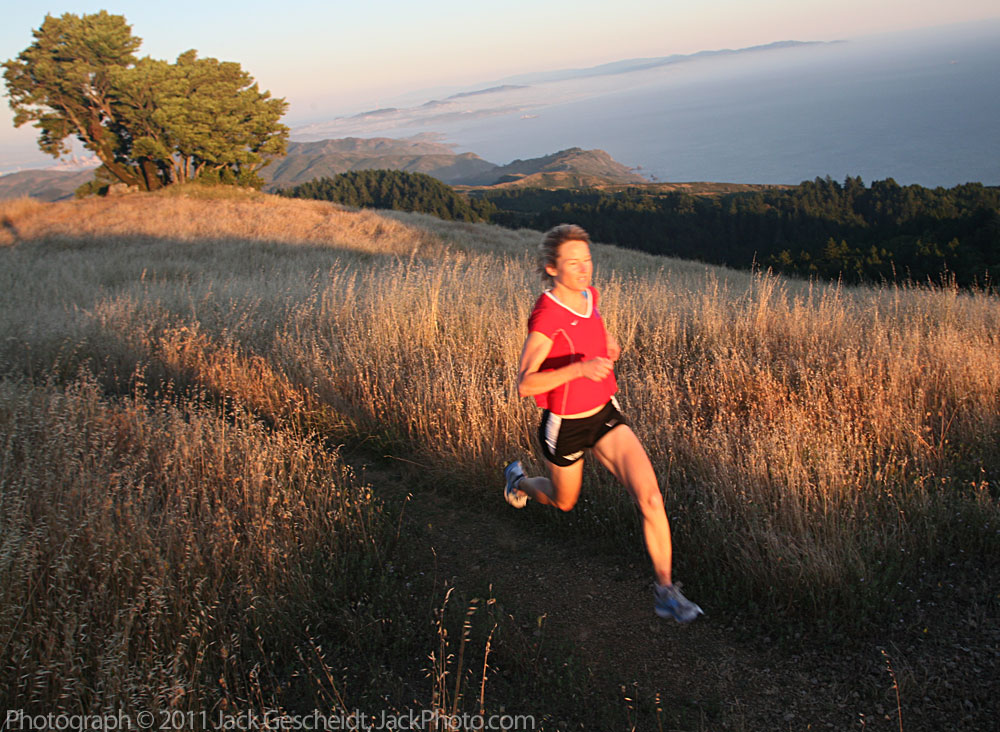 "Jack, Hello! These are great shots!...Thank you so much for your patience with us through this process! Your images are going to be a great asset to this issue!!
Thanks,
Kristin Burke, Photo Editor
Running Times Magazine
♦♦
Thank you Jack! It was actually a lovely experience! Have you heard of the book, "This Is Who I Am" - It is a collection of photographs and stories of women reclaiming their bodies... I pulled it out again today and it is such a good book! I felt like I had my own experience of that in the (maternity) photography session with you. Thank you for holding such a safe space for me and Jonathan.

Blessings,
L
♦♦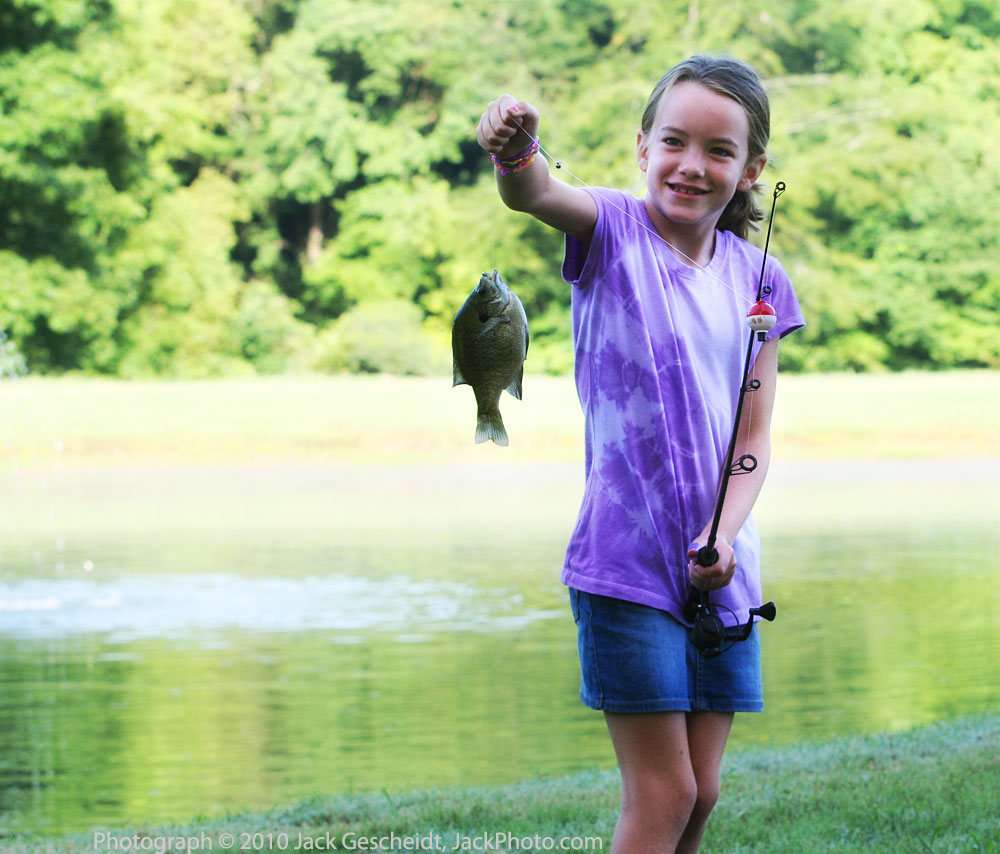 Wow, Jack! What wonderful photos! All great memories! Many of the photos are beautiful, endearing, or hilarious, depending on whether one is in them or not! Thank you so very much for taking them and for sending them! I just love them and will look at them a few million times probably.
Love,
Jean
♦♦
Jack! Those are fantastic! You're SO GOOD at what you do! We love them! Thank you. We're going to look them over a few times & make our selection.

Thrilled,
Claudia S.
♦♦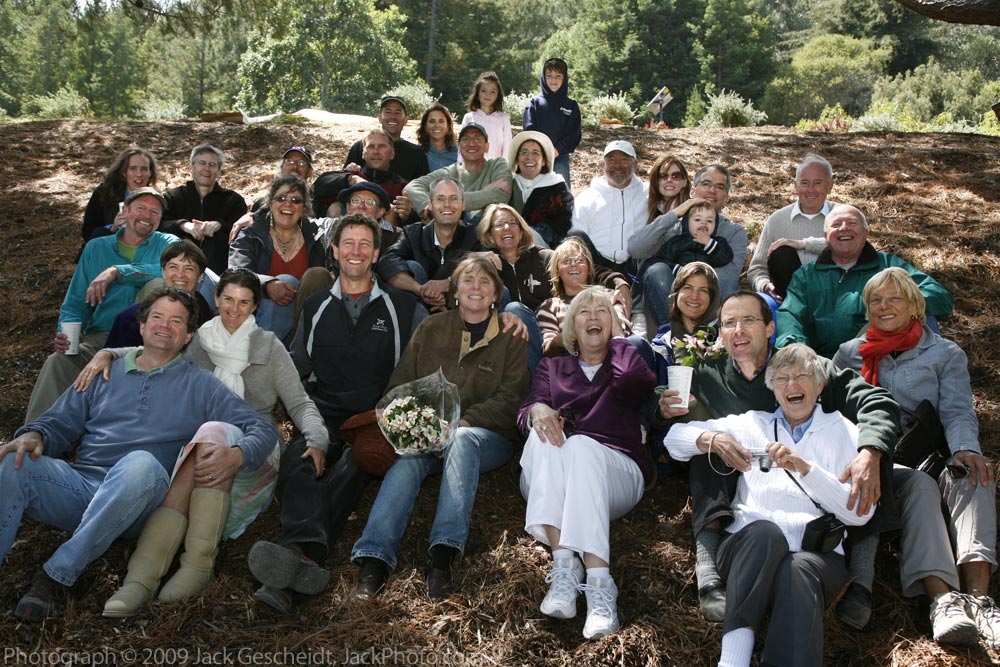 Great photos Jack. I love the way you capture different emotional spaces and have your subjects so engaged. It is very cool to look at especially the large group picture and see almost every face smiling and full of energy. And the pictures of us are wonderful, great back drop, contrast, etc. You really captured a great range of feelings.

Outstanding job!! Thanks so much.

Love,
Phil Kline, April 2010
♦♦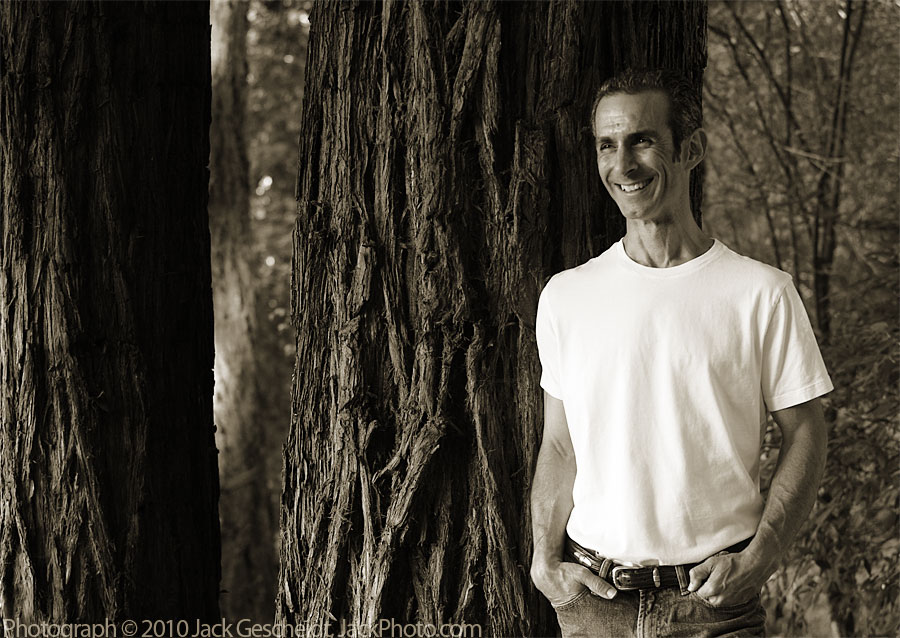 Possibly the best photo anyone's ever taken of me...

Alon S.
♦♦

First off I really wanted to thank you for making the pregnant-picture-posing a pleasant experience. You were kind and thoughtful and really listened to Larry and I and I can't tell you how much that means to me. I really like the ones that you picked. L and I will probably be going through all of them soon to choose - there are so many good ones so it will be hard.

love,
Shelley
♦♦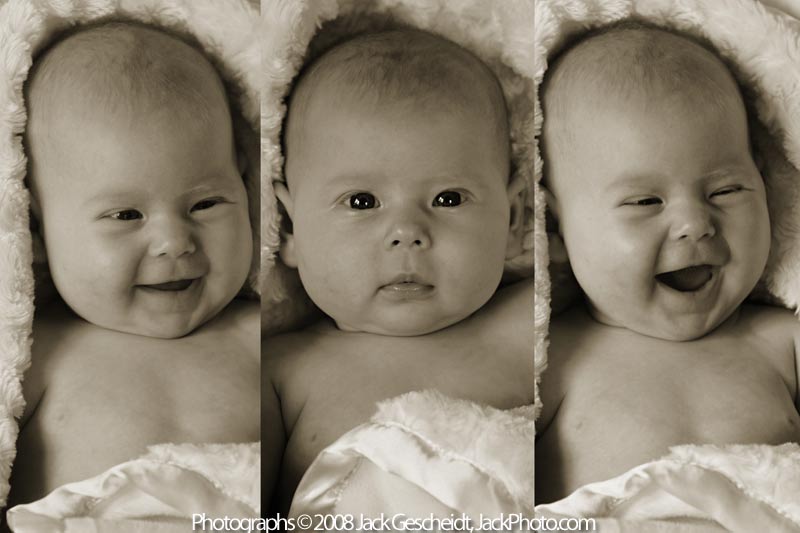 Jack,

This shot is amazing. You have such a gift. We are so pleased with what you have shown us so far. Thanks for everything.

Best,
Chris
♦♦
Hi Jack.
Daniel and I got your precious photos.
Thank you so much. I cried when I saw them. What an amazing thing.
There are so many to choose from. We will pick a few and send them to you to edit.
xxx Lilian
&
Jack,
We received the CD this last weekend and finally got to look at them yesterday. It was so magical and wonderful. (Baby) Nathaniel wasn't that interested - but Lilian and I were tearing up.
Thank you so much,
Daniel
♦♦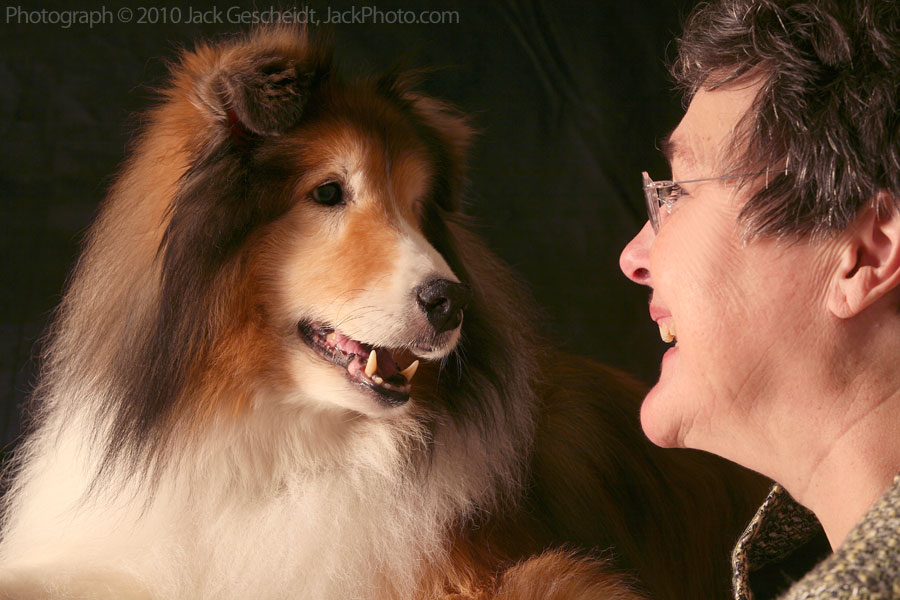 There is a wonderful old song, "Some Days Are Diamonds, Some Days Are Stone" and I've had my share of stony days in my life but the diamonds are always when my family and I reach out to Jack Gescheidt for photographs; from a family wedding to professional head shots, to funny yet sweet last photographs of my favorite old dog before he died. Not only is Jack a consummate professional, he is a wizard with a camera, he is intuitive, patient and kind in how he relates to the folks being photographed and has an innate understanding of the importance of those photographs. His pictures are not standard poses and he is never in a hurry. He carefully draws out the personality of the subject and takes his time to be sure the lighting and background is appropriate and adds to the photo. Jack is and will be the only professional photographer for me.

Linda Spangler, May 2012
♦♦
check back periodically for more Testimonials...